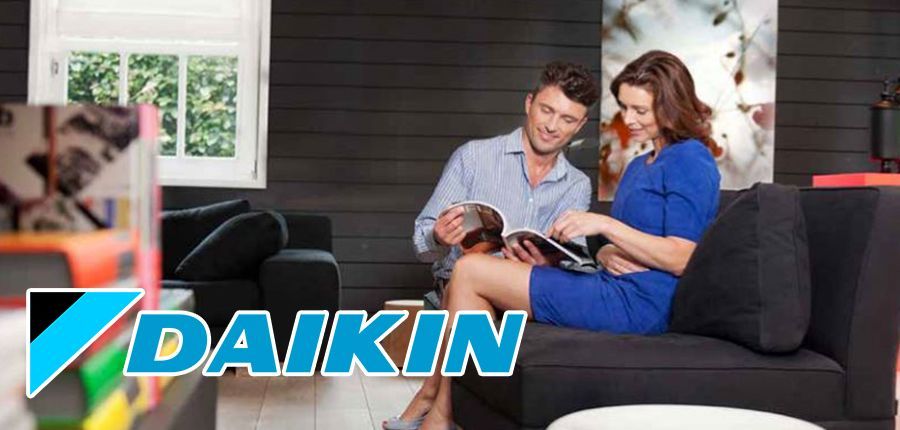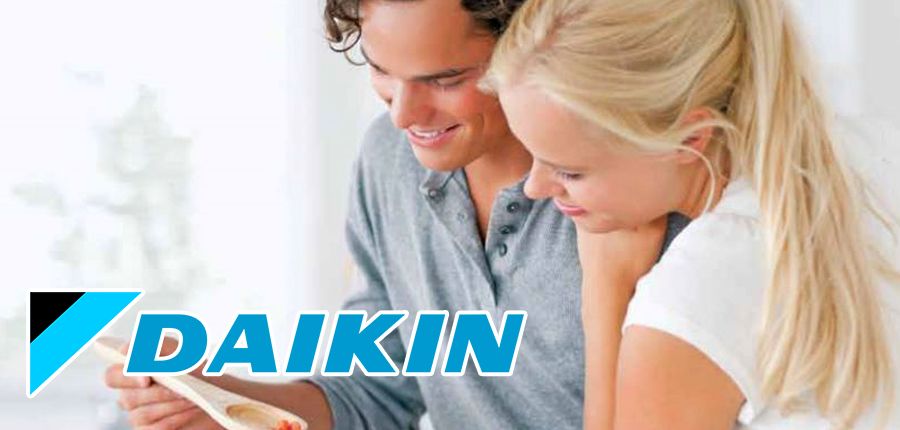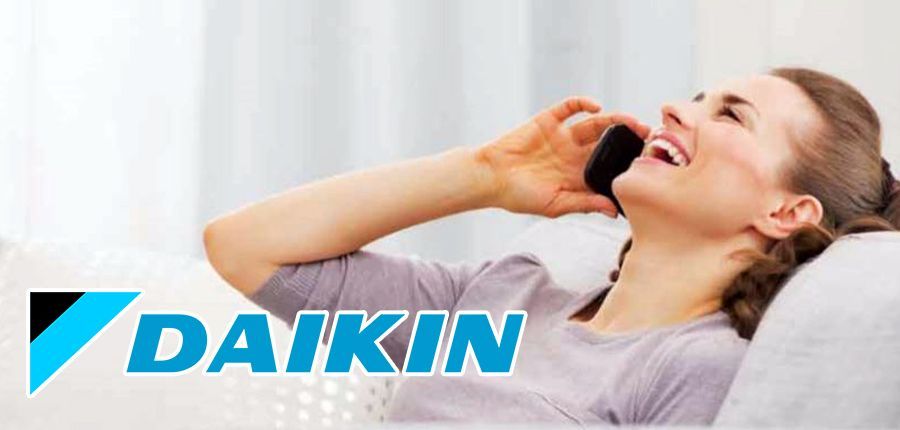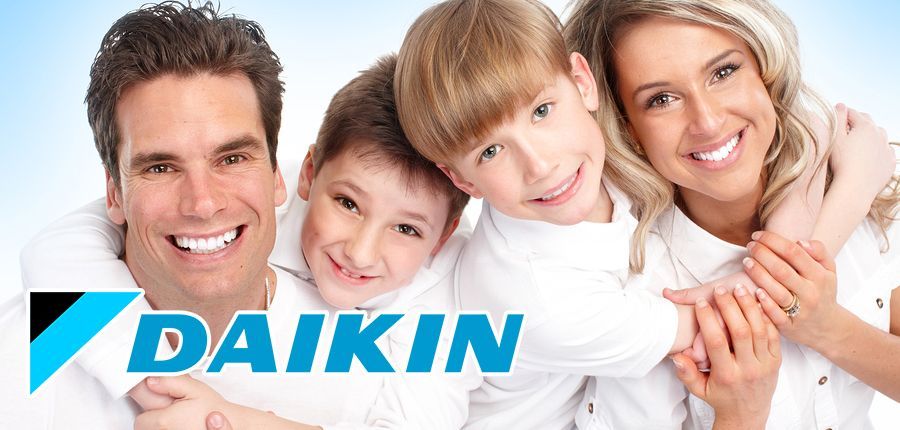 When it comes to heating and cooling systems, making the right purchase can make all the difference in your home comfort.
Because an HVAC system is one of the most significant purchases you can make for your home, you want to be sure you're getting the system from a company that stands behind their products and installations.
All-Pro Electrical & Air Conditioning is proud to team up with Daikin in order to provide our customers with superior HVAC products. Daikin is a leading innovator and worldwide provider of advanced, high-quality air conditioning and heating solutions for residential, commercial and industrial applications. With more than 90 years of operation, Daikin has sold millions of systems throughout 140 countries.
Daikin products have high levels of efficiency that show in their zone controls, sleek designs and reliable service. When you choose All-Pro Electrical & Air Conditioning, you know you'll get not only more comfortable air, but also the peace of mind that you have made the best decision for your home.
We are dedicated to the pursuit of comfort and exceeding our customers' expectations by offering technologically innovative products and backing them up with outstanding limited warranties and expert, friendly service.
Ask us about our 10 year parts and labor warranty.
Daikin products are well known for Reliability & Durability! Get more out of your home's indoor comfort system performance and call All-Pro Electrical & Air Conditioning today!
The Daikin Philosophy
Daikin has held a strong commitment to quality, service and innovation since their inception. It is this commitment that has allowed them to become one of the largest manufacturers of HVAC systems and refrigerants in the world.
The group philosophy of the company includes:
Creating new value continuously for customers
Developing world-leading, energy-saving technology
Being a flexible and dynamic organization
Allowing employees to be the driving force for the success of the company
Fostering an atmosphere of best practices, boldness and innovation
Thinking globally and acting locally
Click here to learn more about Daikin, and download product brochures.


Featured Promotions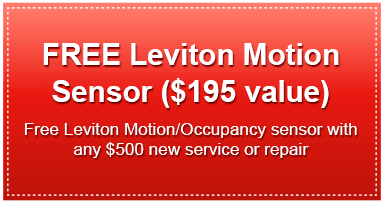 All-Pro Electrical & Air Conditioning services these areas:
AND MORE...