All-Pro Electrical & Air Conditioning is proud to team up with Daikin in order to provide our commercial and industrial customers with superior HVAC products.
Daikin is a leading innovator and worldwide provider of advanced, high-quality air conditioning and heating solutions commercial and industrial applications. With more than 90 years of operation, Daikin has sold millions of systems throughout 140 countries.
Daikin products have high levels of efficiency that show in their zone controls, sleek designs and reliable service. When you choose All-Pro Electrical & Air Conditioning, you know you'll get not only more comfortable air, but also the peace of mind that you have made the best decision for your business.
Which Daikin system is best for your application?
SkyAir
Designed for shops, restaurants and small offices, the SkyAir inverter heat pump Single Zone system provides a comfortable environment in addition to substantial energy savings over conventional air conditioning.
Split Systems
The Daikin brand air conditioners and heat pumps use the chlorine-free refrigerant R-410A and feature operational sound levels that are among the best in the industry. These systems are ideal for light commercial applications.
Packaged HVAC Systems
Daikin Packaged Systems boast high-performance compressors, which operate in tandem with our high-efficiency coil design. This exceptional construction offers one of the best levels of reliability, durability and efficiency.
M Series Units
The M Series units provide energy-efficient cooling and heating performance in one self-contained unit. This unit is suitable for ground-level or rooftop installations and horizontal or downflow applications.
Daikin VRV Systems. Compact, Modular and Energy Efficient.
VRV is a modular, commercially applied air-conditioning and heating system that distributes refrigerant, rather than water, from the outdoor unit to multiple indoor units providing efficiency, individual user control and reliability in one package. Absolute comfort and efficiency is achieved with Daikin's industry leading variable speed Inverter compressors. This means that only the amount of energy required is used to provide the necessary cooling or heating to each individual indoor unit.
We are dedicated to the pursuit of comfort and exceeding our customers' expectations by offering technologically innovative products and backing them up with outstanding limited warranties and expert, friendly service.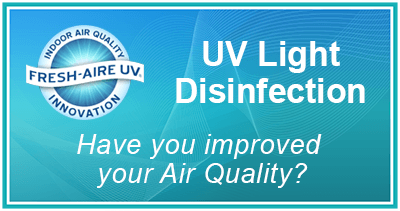 All-Pro Electrical & Air Conditioning services these areas:
AND MORE...