Air Conditioning Replacement in Boca Raton, FL by All-Pro Electrical & Air Conditioning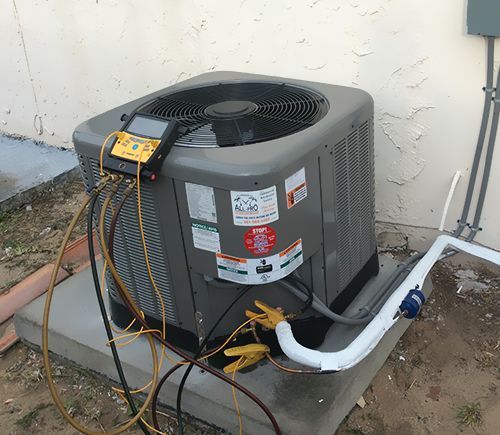 The team of air conditioning technicians at All-Pro Electrical & Air Conditioning is dedicated to helping home air conditioning systems last as long as possible. We provide fast and effective repairs, and our regular maintenance keeps ACs tuned-up and reduces the wear and tear they suffer during the tough Florida heat. But no amount of professional work can make an air conditioning system last forever. When the time comes that an air conditioner can no longer do its job or is wasting too much power to make it worth keeping, we can handle the task of replacing it with a new system that will carry on for many years to come.
If you think that your current air conditioner in your home is close to the end of its service life, give us a call. We will see that the old AC is removed and the new system put in place quickly so that you will hardly miss a beat when it comes to hot weather comfort. If you still feel on the fence about "repair vs. replace," let our team help you make the best choice.
The AC experts at All-Pro Electrical & Air Conditioning offer excellent air conditioning replacement services in Boca Raton, FL and the surrounding areas.
Signs You May Need an AC Replacement
The average lifespan of a residential air conditioning system (provided it receives annual maintenance and prompt repair work as necessary) is 15 to 20 years. When you air conditioner enters into this age range, you should pay close attention to indications that it is starting to fail. Here are a few signs to look for:
Spikes in utility bills: If you see that your regular utility bills have started to rise whenever the air conditioner turns on, the AC is probably too old to be cost–effective. If maintenance or repairs cannot reverse these trends, give serious consideration to replacing the whole system.
Noisy operation: A single strange noise from the air conditioner usually means it needs to have a specific repair done. But when the air conditioner is a major piece of noise pollution every time it come on, you should contact an HVAC professional to see if it has aged past the point of no return and should be retired.
Rising repair expenses: How many repairs are too many? How expensive a repair is too expensive? A good rule for the first question is "2 or more a year." A good answer to the second one is "any repair that costs half the price of installing a new system." If you are unsure about whether a repair is worth it or not, ask your technicians about replacement options.
Age: Even if your air conditioning system appears to be working as it should, if it is over 20 years old you are at risk of the AC permanently failing on you at the worst time possible (i.e. a sweltering summer day). Get ahead of this problem and have the air conditioner replaced sooner rather than later.
Let Us Take Care of Your Air Conditioner Replacement
The experienced professionals at All-Pro Electrical & Air Conditioning are available for whatever air conditioning services you may need. That includes removing your ailing older AC and putting in a new one that will give your family a comfortable indoors for many years. Call us today to schedule an appointment.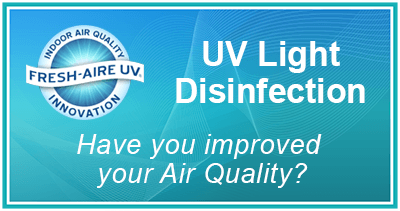 All-Pro Electrical & Air Conditioning services these areas:
AND MORE...